Small Town America at its Best
As an established and growing community, Herscher has a lot to offer – good schools, prosperous businesses both large and small, beautiful churches and helpful organizations. Overall, Herscher is a friendly town with residents from all walks of life. Whether you are looking for a great place to settle down and raise children, or just wanting to escape the normal city lifestyle, you'll receive a warm welcome from the close-knit community of Herscher, IL!
Most would agree that the wide open spaces, friendly residents, a great school district and a thriving business community make Herscher Illinois a wonderful place to live.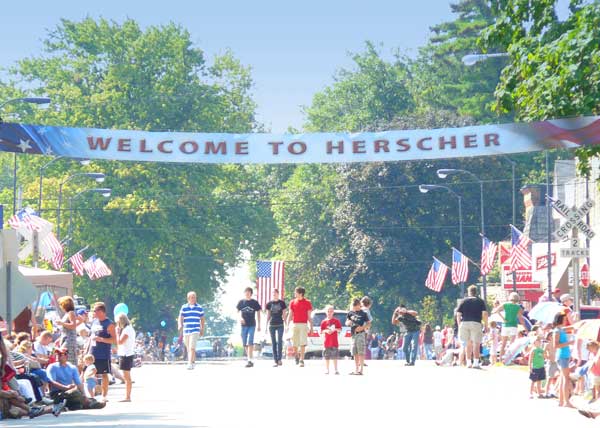 The vital business of agriculture and farming is immediately apparent to those who visit our town. Enjoy the abundance of fresh air in Herscher Illinois!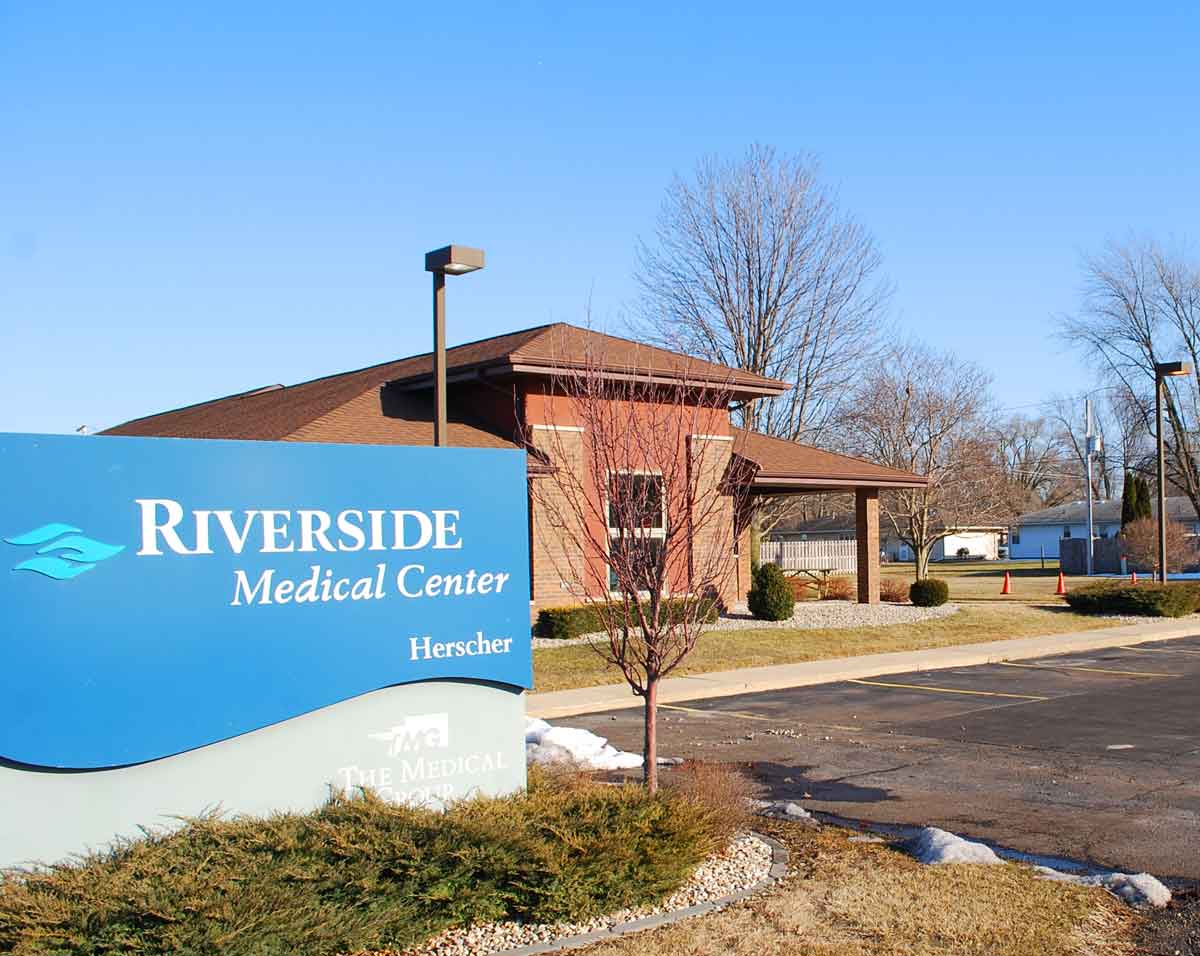 Herscher provides the area with quality medical, dental, veterinary and physical therapy services. A recently-constructed senior living facility has proven to be very popular with its residents and their families.