99th Annual Herscher Labor Day Celebration
Our Annual Labor Day Celebration is a three-day festival that kicks off with a Kids Day and carnival on Saturday and lasts the entire holiday weekend. The highlight of the event is the parade that takes place Labor Day morning and includes marching bands, floats from various community organizations, horses and antique cars and tractors. In addition to carnival rides, a beer stand and food vendors, there are many other attractions.
Click here to view the schedule of events and check our facebook page for updates. Times may be subject to change band on weather or other delays.
---
Small Town America at its Best!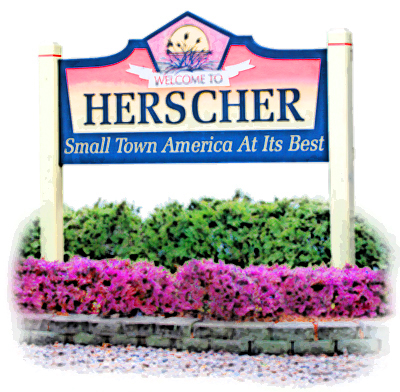 As an established and growing community, Herscher has a lot to offer–good schools, prosperous businesses both large and small, beautiful churches and helpful organizations. Overall, Herscher is a friendly town with residents from all walks of life.
Whether you are looking for a great place to settle down and raise children, or just wanting to escape the normal city lifestyle, you'll receive a warm welcome from the close-knit community at Herscher, IL!